Profits benefit Hope MCC ministry in Daytona Beach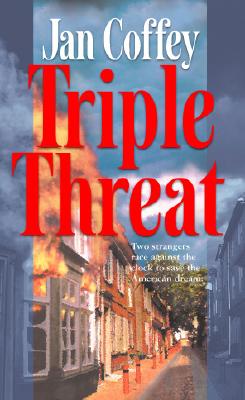 By: Coffey, Jan
Price: $4.50
Publisher: Don Mills, Ontario, MIRA: 2003
Seller ID: 002559
ISBN: 1551667037
Binding: Soft Cover
Condition: Fine
---
400 pp. Advance uncorrected proofs, plain orange cover. Unread. Cover states slated for release July 2003. A woman antiques dealer with shady connections in the art underworld teams up with an FBI agent to try to prevent a presidential assassination.
View More...
By: Herriot, James
Price: $8.10
Publisher: NY, St. Martin's Press: 1983
Seller ID: 001207
ISBN: 0312077165
Binding: Boards
Condition: Fine
---
502 pp., numerous sketches, photos throughout. An anthology of James Herriot veterinary tales taken from his five books, 'All Creatures Great and Small,' etc. Co-published by Reader's Digest Association. Colored end papers. Virtually new, no markings.
View More...